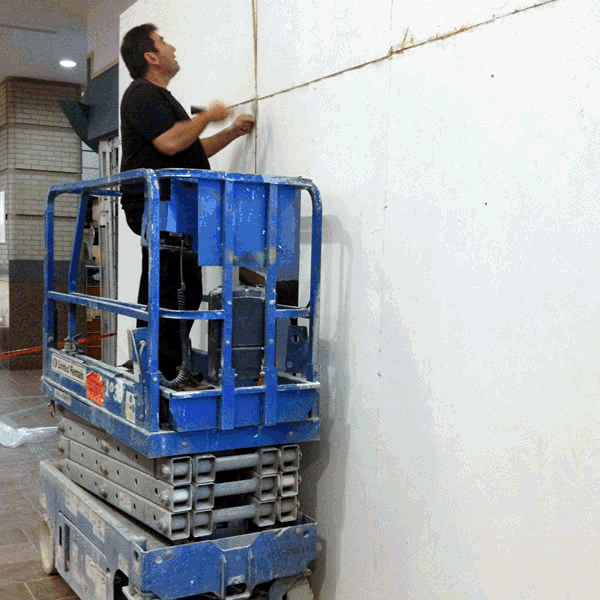 Interior Gut Out - REN Demolition removes:
We have completed many retail, offices, hospitals, shopping malls, universities, housing units, and senior complexes interior gut outs and every design and procedure is different. Our proven record in this discipline of the industry will leave you a clean shell ready to suit your finish out needs, whatever they may be.
Our demolition includes items such as (but not limited to):
Walls/ Demising Walls/ Partitions
Bulkheads
Floors-ceramic,vinyl tile, sheet flooring, carpets, tile carpet, etc
Floor grinding
Basements
Cabinets / Millwork / Sinks
Ceilings –Ttiles / Grid (including abatement), Plaster, Drywall
Mechanical and Electrical demolition
Concrete Block walls
Storefronts
Mezzanines / Steel decks

R.EN Demolition recycles wood, concrete, steel, insulation and any other item that can be kept out of the landfill. Where possible, furniture and doors get picked up by Habitat for Humanity. We readily participate in the LEED and Recycle Programs.